// SysEleven GmbH
Impressum
SysEleven GmbH
Boxhagener Straße 80
10245 Berlin
Phone: +49 030 233 2012 0
Fax: +49 030 616 755 50
Email: info@syseleven.de
CEO: Marc Korthaus, Jens Ihlenfeld, Andreas Hermann, Norbert Müller
Trade register: Berlin Charlottenburg, HRB 108571 B
VAT-ID: DE255785614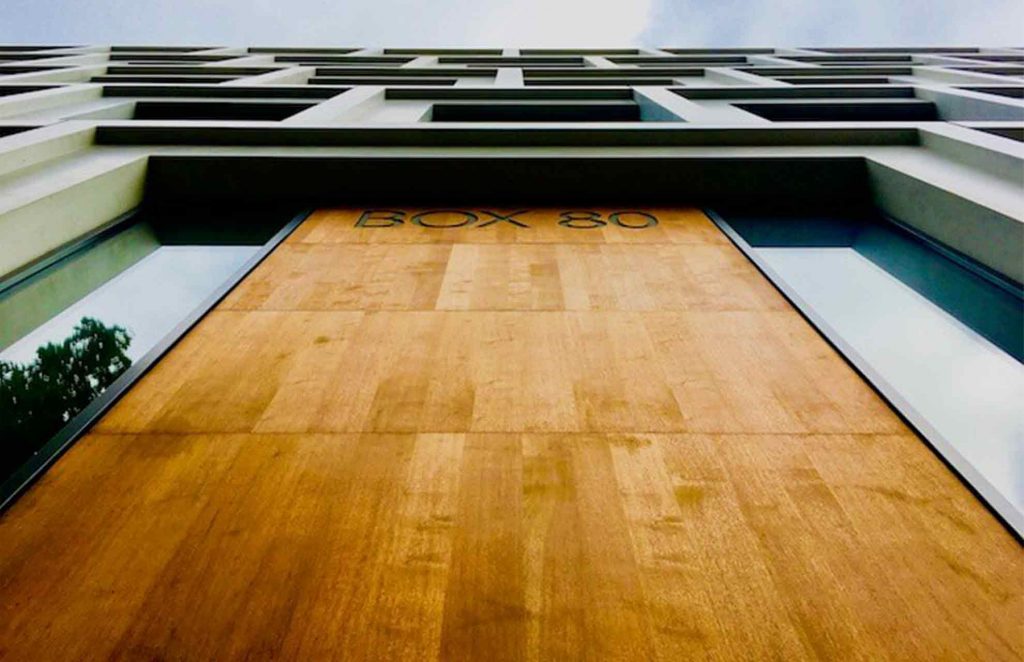 Copyright notice
The texts, photos, and graphics provided on this website are protected by copyright. Don't hesitate to contact the site operator if you wish to use them or parts of them for your purposes.
Links to other websites
The SysEleven GmbH website may contain links to other websites. We do not consider ourselves responsible for the data protection provisions or the content of the external websites.