// SysEleven Managed Cloud
Your suitable server setup
// Overall Concept
Managed Application Continuity
When implementing your business idea, we are your partner who takes responsibility for the whole life cycle. For this, we go well beyond purely technical aspects: We advise you from the very first moment.
In collaboration with technology providers and agencies, we use best practices to design the right server setup for you. This is the basis for the lifecycle management of the software used.
// Managed Cloud Made by SysEleven
All Features at a Glance
Best Practice
We develop the best solution for your needs and bring our more than 13 years of experience to bear. Our project management team works closely with you: Based on best practices and automated modules, we build the appropriate setup and arrange the appropriate service level agreements.
Secure
With our headquarters and data centers in Germany, your data is in good hands with us. Backup plans, proactive incident management and DDoS protection provide additional security.



High availability
For optimal accessibility of up to 99.9%, we distribute your setup on different servers and also across different data centers. Load balancers control the requests so that each individual instance does not overload.
Performant
High-end hardware, a virtualized platform, and our own fiber ring: We supply what you need for speed and uninterrupted scaling to your setup.



// 360°-Approach
Full Managed Hosting
With our 360° approach, we take responsibility for your setup so that you can concentrate on your core business. Full Managed Hosting at SysEleven offers you: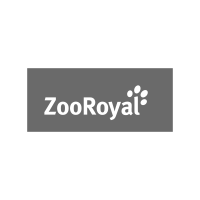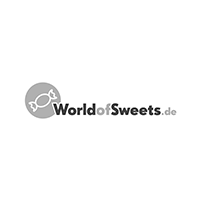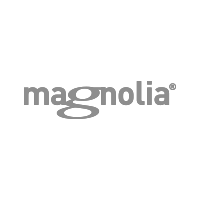 // Managed Cloud by SysEleven
FAQs
// We are happy to advise you!
Good service starts with the first contact!