// Better safe than sorry
Secure IT-Operations
Anyone who has been providing infrastructures for over 11 years knows the complex challenges in secure IT operations. During this time, we have found and developed a range of measures that we use to protect against external attacks, to keep applications available, and to support our customers in meeting compliance requirements.
Data Centers "Made in Germany"
Our company and our data centers are located in Germany – which means that German law and strict data protection regulations apply to us – especially regarding the General Data Protection Regulation (GDPR). Data stored by us will not be passed on to third parties without an explicit agreement.
Security through availability of resources and data
Secure operations require services and applications to be accessible at all times. Redundancies at various levels provide a high level of reliability. This is made possible and implemented by two geographically separate data centers, which are connected through a redundant fiberoptic ring: They are the basis for highly available, distributed setups. We also distribute backups across the data centers to eliminate the risk of data loss.
Comprehensive measures for IT security against external attacks
We implement secure, exclusive access to the instances of your setup in detail through a VPN, with which applications such as external exchange tools and ERP systems can be connected. The availability of the VPN tunnels can be monitored.
We have a catalog of measures to prevent and avert DDoS attacks: With a fast reaction time, our system recognizes the vectors of an attack and fends them off. Our Web Application Firewall complements our DDoS protection and also detects attacks in the form of brute force, SQL injection, cookie poisoning, or session hijacking.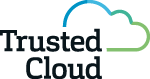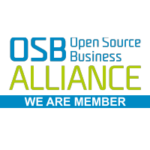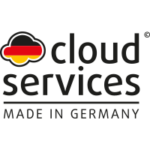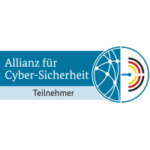 // Get in touch
Contact us now
What security challenges can we solve for you? Please do not hesitate get in touch with us: We would love to hear about your project and are there to support you with our security measures.