// Everything from one source
SysEleven Service Management
// Our Standards
Consulting and Continuous Improvement
// SysEleven Service Management
Your Benefits at a Glance
Our service management saves you time and resources and allows you to concentrate more on your core business. Our team will be responsible for setting up and running the project so that our managed services are available to you cost-effectively and efficiently. All service management staff are ITIL trained and pay special attention to weekly jour fixes and reporting.
Jour Fixes
In weekly meetings, you discuss current tickets, your project roadmap, and operational optimizations with the service management team.
Participation in the CAB Meeting
We support your change management by participating in the Change Advisory Board.
Service Level Reporting
We provide you with reports that allow you to check the quality of the service based on defined KPIs. With these reports, we can further develop your service design.
Service-Manager
We provide you with a service team that is trained according to the industry standard ITIL (Information Technology Infrastructure Library). Our team supports you in service design, service transition, and service operation. You decide in which areas you would like to get support.
Change und Incident Management
We provide extended processes for both areas. With our optional Enterprise Add-On, we offer you an extension for service management that enables round-the-clock support and application troubleshooting in accordance with the operating manual.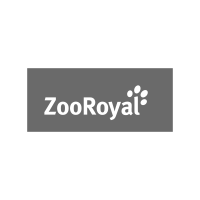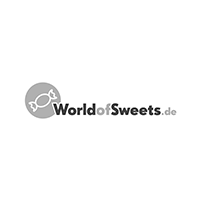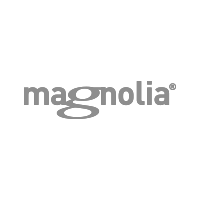 We would be happy to talk to you about your project and how we can support you with our service.