// #securingdigitalfreedom
FTAPI – "Secure Data Workflow Platform"
FTAPI offers an integrated platform with leading encryption technology for simple, secure and flexible implementation, centralisation, cloudification as well as automation of sensitive data workflows from a single source.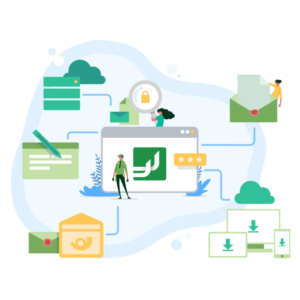 // About FTAPI
FTAPI – The platform for secure data workflows and automation
Based on our leading encryption technology, we enable organisations to efficiently and securely implement sensitive data workflows and thus sustainably digitise and automate relevant business processes.
Whether it's about sending secure emails, easily sharing files of any size or processing incoming data in a structured and automated way, with our optimally coordinated products we offer the right solutions for all these data transfer requirements from a single source.
Data protection and compliance are always guaranteed.
// FTAPI
The products of the platform at a glance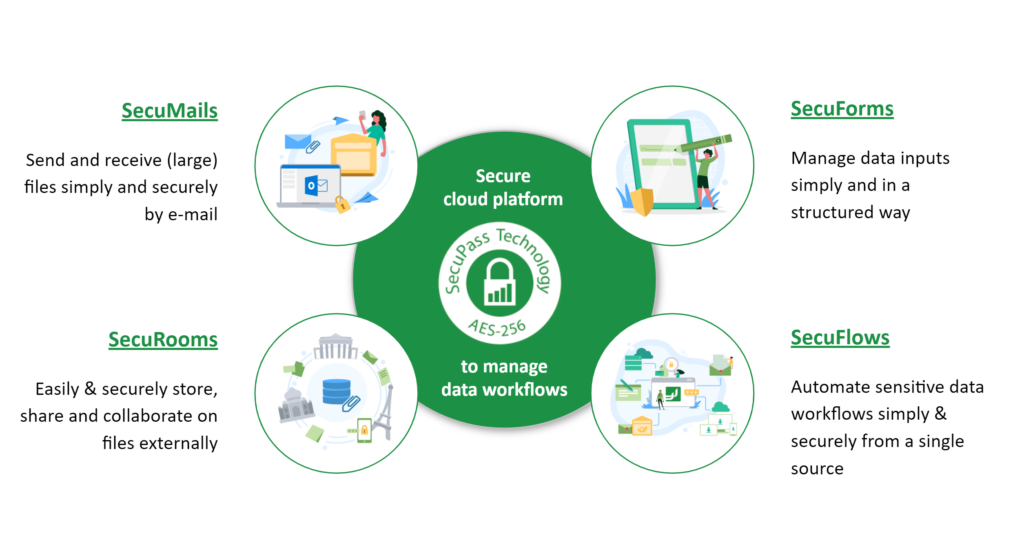 Strong cross-platform features
True end-to-end encryption based on SecuPass technology developed in-house. Thanks to automatic key exchange, as easy as sending an e-mail.
Minimum effort through maximum automation. Setup and administration efforts are reduced to a minimum through automatic processes.
Development, support and operation of the platform take place entirely in Germany. All your sensitive files are processed and stored exclusively in German data centres.
As a provider of comprehensive software solutions for secure data workflows, trust is one of the most important success factors for us. In SysEleven, we have found a partner at eye level who also fits in well with us culturally and also takes data security just as seriously as we do.